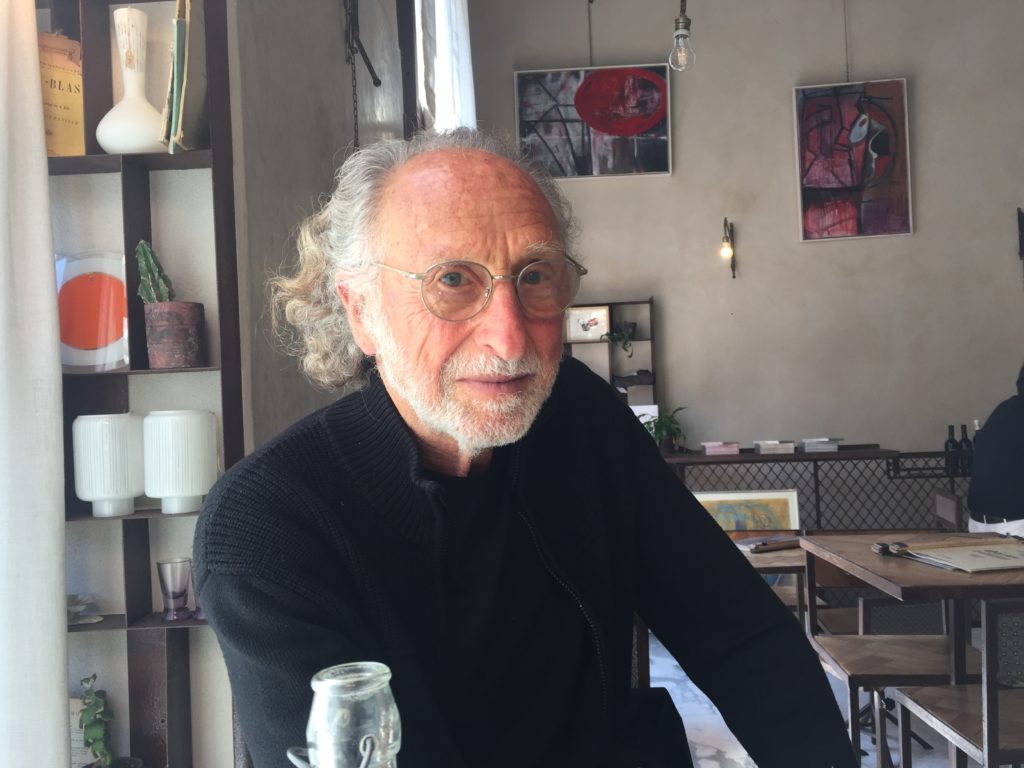 Harris is a playwright, screenwriter, author and theatre director. He holds UK, Italian and USA citizenship.
His full-length plays, feature screenplays, and his historical fiction novel have won more than 35 awards internationally.
Productions
Theatre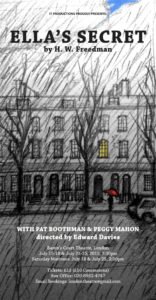 Several of Harris' full-length plays have been produced in the USA, UK, and Italy including:
SELLING OFF: Off-Broadway, John Houseman Theatre, NYC, directed by Gene Feist
MOSCOW SHADOWS: New End Theatre, Hampstead, London, directed by Philip Grout
A MINUTE OF SILENCE: Upstairs at the Gatehouse, London, directed by Harris Freedman
SOMETHING IN COMMON: Assembly Rooms, Edinburgh Fringe Festival, and Warehouse Theatre, Croydon, London, directed by Harris Freedman
ELLA'S SECRET: Baron's Court Theatre, London, UK, directed by E. Davies; Ethnic Cultural Theatre, Seattle, Washington, USA, directed by Harris Freedman
ELLA'S SECRET (In Italian): Teatro Millelire, Roma, Spoleto La Mama Fringe Festival, Teatro Dell'Angelo, Rome Italy, directed by Harris Freedman
TCHAIKOVSKY (in Italian): Teatro Dell'Orologio, Rome, Teatro Millelire, Rome; Teatro Cristallo, Bolzano, Italy, directed by Harris Freedman
LUNCH WITH SANDY: (a 10-minute play), The Machine Room Theatre, London, directed by Emma Benson
PEANUT BUTTER AND JELLY: University of the Streets Theatre, Greenwich Village, NYC, directed by Harris Freedman
THERE AREN'T ANY: various venues in Greenwich Village, directed by Harris Freedman
Harris also directed STAGED READINGS of: THE FAMILY JEWELS at the Criterion Theatre, Piccadilly Circus (West End): TCHAIKOVSKY at the Tristan Bates Theatre in Covent Gardens, London; ELLA'S SECRET at Beth Shalom Holocaust Memorial Centre, UK to mark the First Year anniversary of the Centre; Holocaust Museum Houston Education Center & Memorial, Texas, USA; THE THIEVES ROAD in Italian at Teatro Argot Studio, Rome, Italy; THE SACRED THREAD and MOSCOW SHADOWS, Roundabout Theatre NYC; WHISPER OF WINGS: University of the Streets NYC; THROUGH A TUNNEL OF SILENCE: Tabard Theatre, London.
Film
Harris' feature-length screenplays include: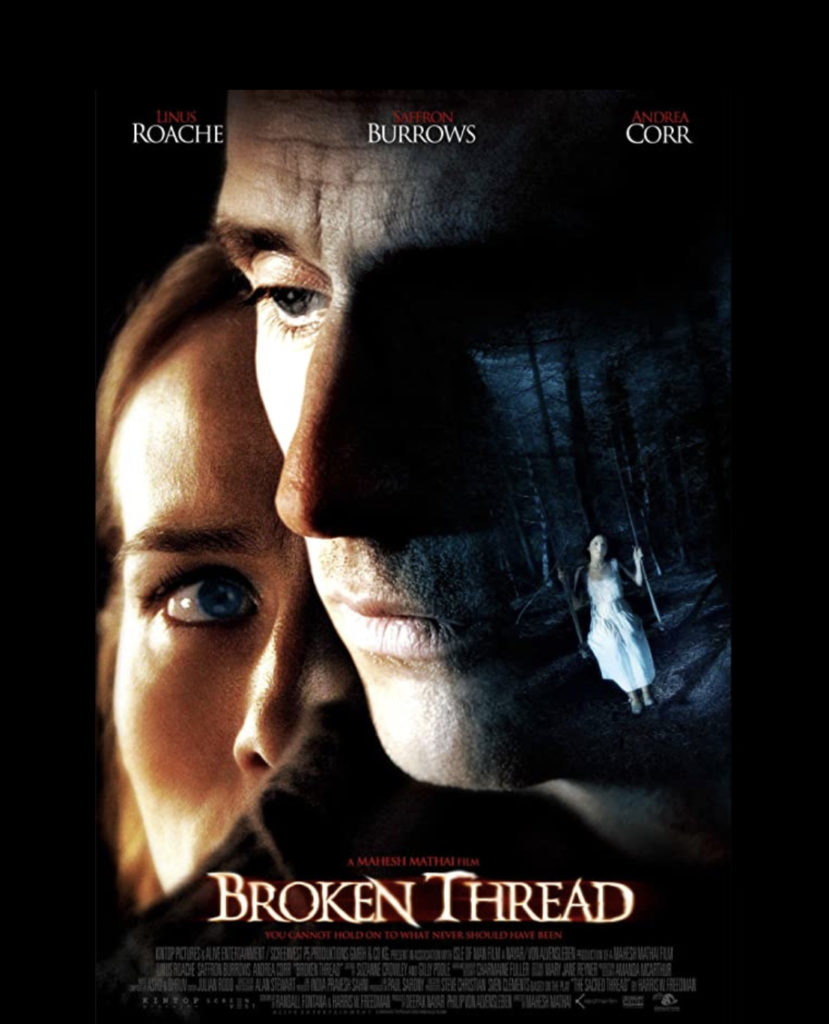 BROKEN THREAD, Feature Film Produced by Deepak Nayar. Shooting took place in India and the UK
Logline: A half-Indian, half-English businessman is haunted by a mysterious woman from his past who threatens to wreck his marriage and comfortable family situation.
Books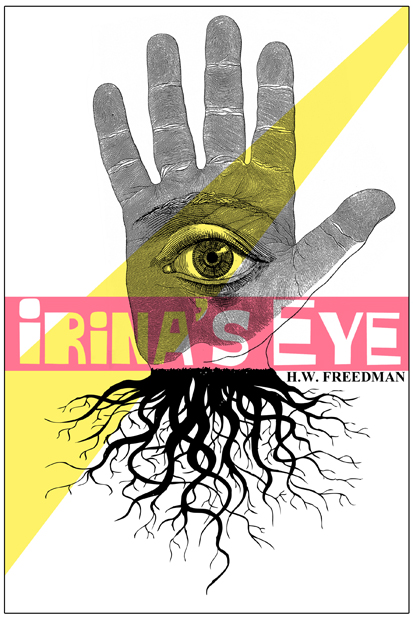 Historical fiction book: IRINA'S EYE has received more than 60 reviews averaging 4 stars.
The Second Edition of IRINA'S EYE is now available in Paperback click: Amazon or Barnes & Noble, or as an eBook click: Kindle.
The first draft of IRINA'S EYE was chosen Semi-Finalist in the 2006 William Faulkner Writing Competition for Unpublished Novels.
Cover Design by Anthony McEwan a/k/a Rugman
History
Harris graduated New York University at Washington Square with a Bachelor of Science degree. He began his theatrical work in the mid-1960s in Greenwich Village where he studied acting at the HB Studio with Herbert Berghof, and he was a member of the first Repertory Company of The Roundabout Theatre NYC, under the direction of Gene Feist.
Harris is a member of the Dramatists Guild, NYC, the Society of Authors, UK, English PEN and SIAE, Italy.
Awards
Moscow Shadows – Play Winner of Grant for a Theatre Production in Rome, Italy

Something in Common – Quarter Finalist – Writers Network Screenplay and Fiction

The Post Office – Semi-Finalist – Kaos Films British Feature Film

The Thieves Road (Stage Play) – Honorable Mention – New Works of Merit Playwrighting Contest

The Family Jewels (Stage Play) – Finalist – Sonoma County Repertory Play Competition

A Minute of Silence (Stage. Play) – Finalist – New Century Playwright Awards

A Minute of Silence (Stage Play) – Semi Finalist – Julie Harris Award, Beverly Hills Theatre Guild