Full-Length Play by H.W. Freedman ©Copyright 2009 by the Author

Also available in Italian.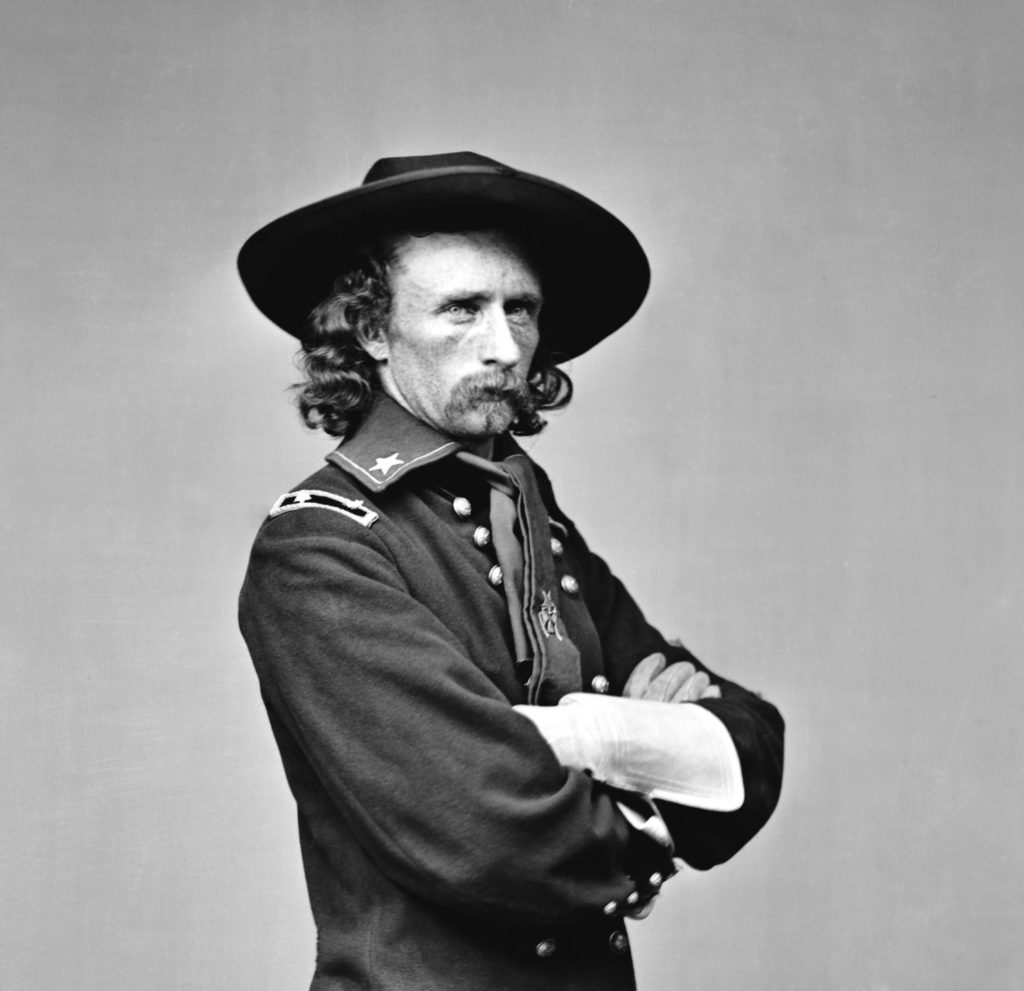 Synopsis: Denver Colorado, 1891. Armstrong, a rancher, has hired Sarah to be the teacher of his young children. Through their conflict regarding the genocide of Native Americans and Sarah's personal story, we are reminded of contemporary events including the clashes between the water protectors and the police at Standing rock, North Dakota, USA.
Excerpt from a professional reader's report: The Thieves Road…"resonates with contemporary world events. Vivid and emotive verbal Imagery…creates a physically and morally gruesome setting for the play. The subject matter is an inspired choice both in the retelling of a story that needs to be heard in its own right, and for its thematic resonance – issues of the legitimacy of war and the methods of war, imperialism, nation-building, human rights, personal versus state responsibility and the subjectivity of written and verbal history."
Genre
Cast Breakdown
ARMSTRONG, age 50
SARAH, age 22
LIBBIE (Elizabeth Bacon Custer), age 47
Time
June, 1891
Place
Setting
The stage is bare, except for the minimum props and furniture required for each scene.
Production History
Staged reading at Teatro Argot, Roma with live music, Ennio Coltorti in the lead role, directed by Harris Freedman
Not yet produced.
Costumes
ARMSTRONG wears an army (huzza) jacket with the insignia of a Major-General in the U.S. Seventh Cavalry. He is dressed in fringed buckskin breeches, troopers boots that reach his knees, his dark navy shirt with a broad collar is tied with a red neckerchief with long ends that float over his shoulders, on his head a broad felt hat, like a sombrero. His sabre and pistol are strapped to his side. Beneath his sombrero we see his blond ringlets that fall to his shoulders. He wears a handle-bar moustache and goatee.
LIBBIE is dressed in black as a widow from the 1870s.
SARAH is dressed as a young woman in the 1890s
The Thieves Road was Honorable Mention in the 2018 New Works of Merit Playwriting Contest, USA, and was chosen Stageplay Winner by the 2011 Moondance International Film Festival.