Feature Screenplay by H.W. Freedman ©Copyright 1997 & 1998 by the Author
Based on the author's stage play of the same name.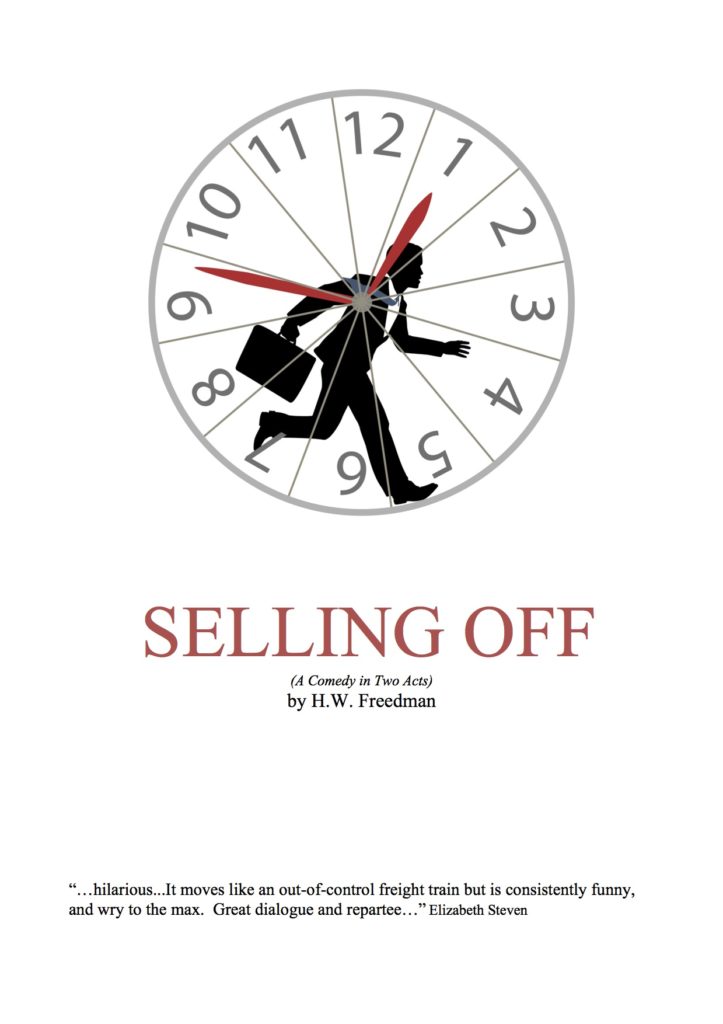 Logline: A day in the life of a harried NY accountant, his last day. He's finally decided to sell his business and abandon the treadmill. But there's no mercy for him and, as this day goes on, he frantically juggles the demands of partner, girlfriend, lawyer, ex-wife, banker, mother, clients and employees, things escalate until he's stabbed, thrown out of a window, claws his way back in and dies unnoticed at his own desk as the chaos continues unabated.
Genre
Comedy, Drama
Cast Breakdown
5 women (2 in 30s, 2 in 40s, 1 in 70s)
5 men (2 in 40s, 3 in 50s)
Time
The present
Location
NYC
SELLING OFF: Quarter Finalist True Story Biopic, Awarded By Stage 32 Year 2022; Finalist selection in the AceFest 2010 Great American Screenplay Competition, Honorable Mention at the 2010 Amsterdam Film Festival, and Fourth place in the Writemovies.com International Writing Screenplay Competition.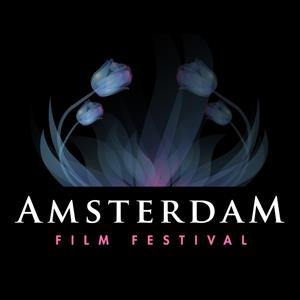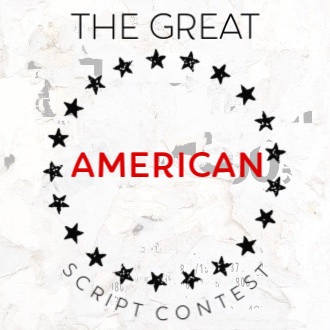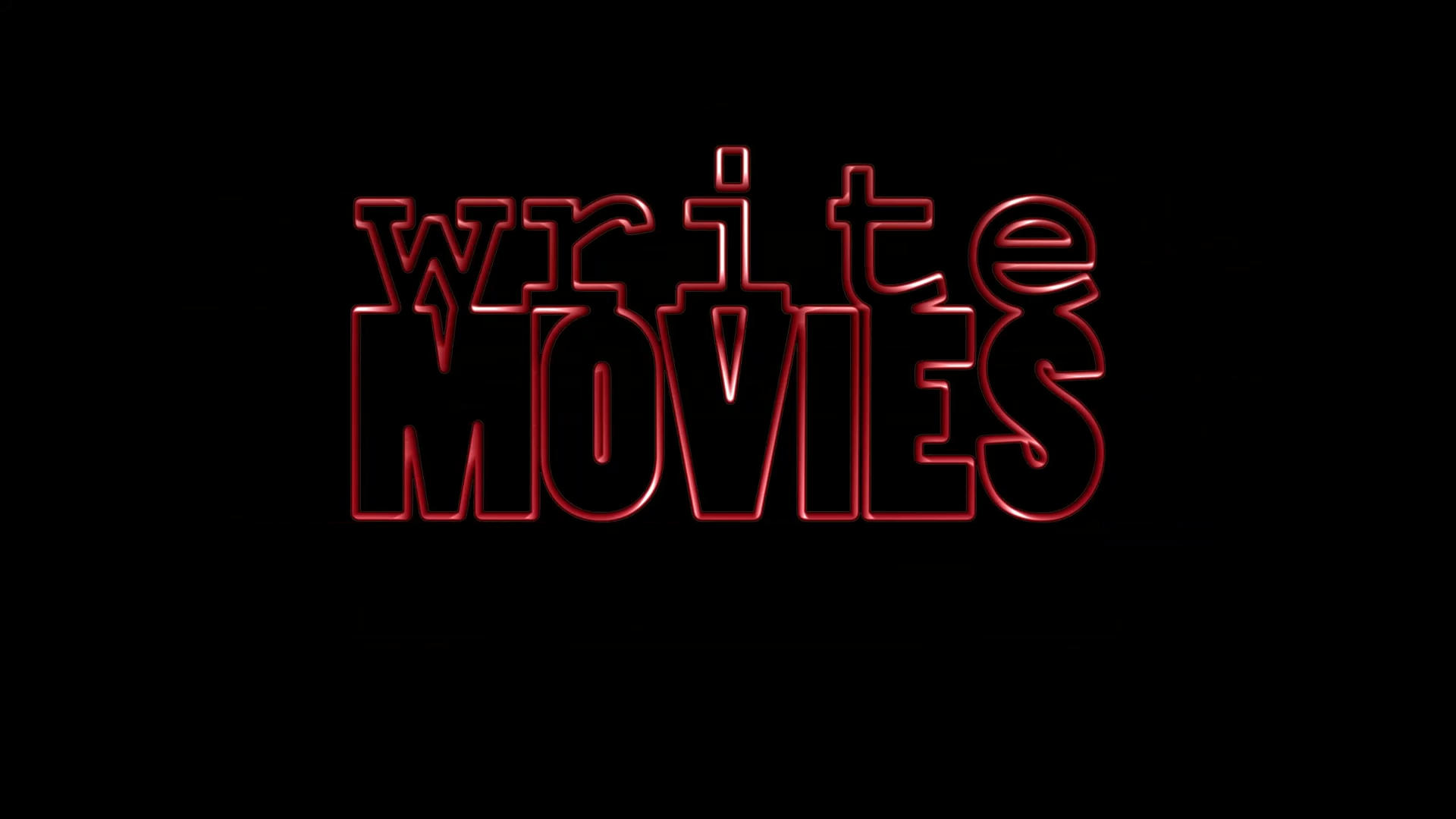 This is the report from a professional script reader for the Final Draft Screenplay Contest:
"A hilarious screenplay. It moves like an out-of-control freight train but is consistently funny, and wry to the max. Great dialogue and repartee. A true glimpse at millennial city life, with especial skewering of cellphone-mania. Although dialogue-driven, it includes great physical comedy as well." Elizabeth Steven
The stage play SELLING OFF was produced Off-Broadway, directed by Gene Feist.