Feature Screenplay by H.W. Freedman ©Copyright 2006 by the Author
Based on a short play by Rabindranath Tagore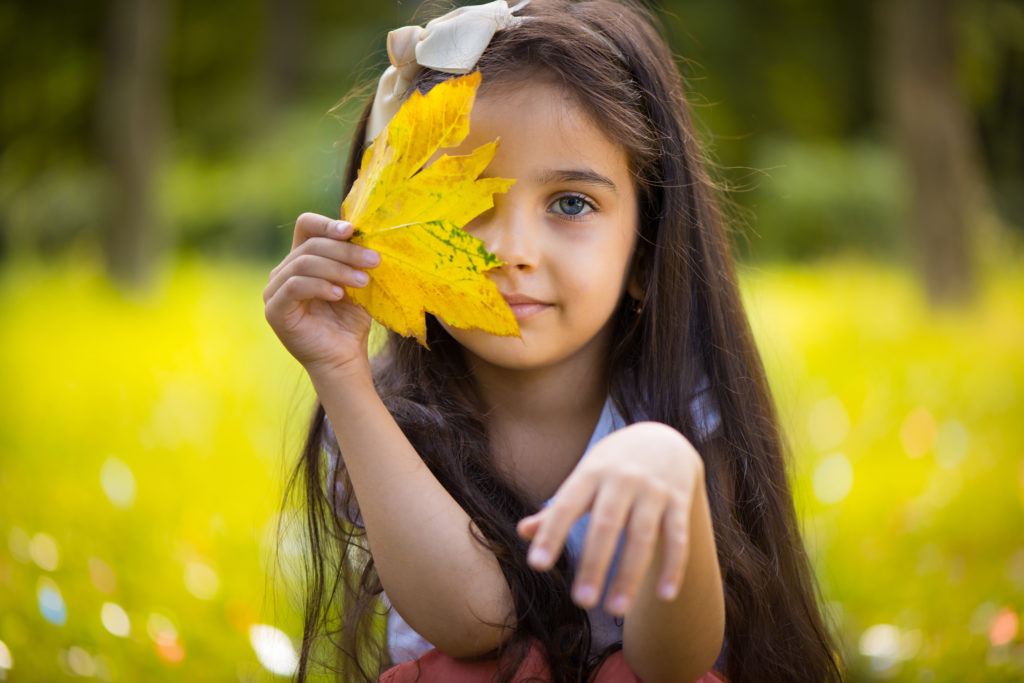 Logline: Amal, a terminally ill 8 year-old girl, has the gift of inspiring excitement and wonder in the mundane lives of those around her.
| | |
| --- | --- |
| Genre | Drama, Inspirational |
| Cast Breakdown | Girl age 8, 2 women age 40 and 75, 3 men age 40, 65, 80 |
| Time | The Present |
| Location | Umbria, Italy |
The Post Office, written by Tagore in 1912, is the story of a search for spiritual awakening. The writer Anita Desai said, "In appearance the play is as modest as a dew drop; in effect it is as profound as the ocean." Mahatma Gandhi was enraptured to watch the play in Calcutta in 1917; W B Yeats thought it a masterpiece. In 1940, the evening before Paris fell to the Nazis, Andre Gide's French translation was read over the radio. The play was presented in the Warsaw Ghetto in 1942 by the Jewish orphans in the care of the Polish doctor-educator Janos Korszak. Three months later when the orphans were deported to Treblinka Korszak chose to go with them. None survived.
In 1913, Rabindranath Tagore received the Nobel Prize for Literature.
The principal protagonist in the screenplay is an 8 year old girl, half Italian e half Gypsy instead of an 8 year old Indian boy as in Tagore's original play.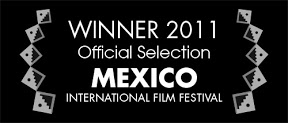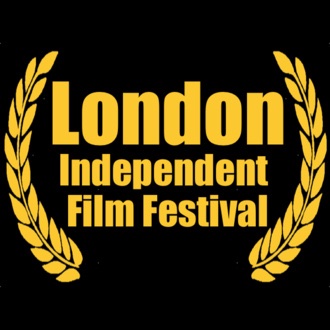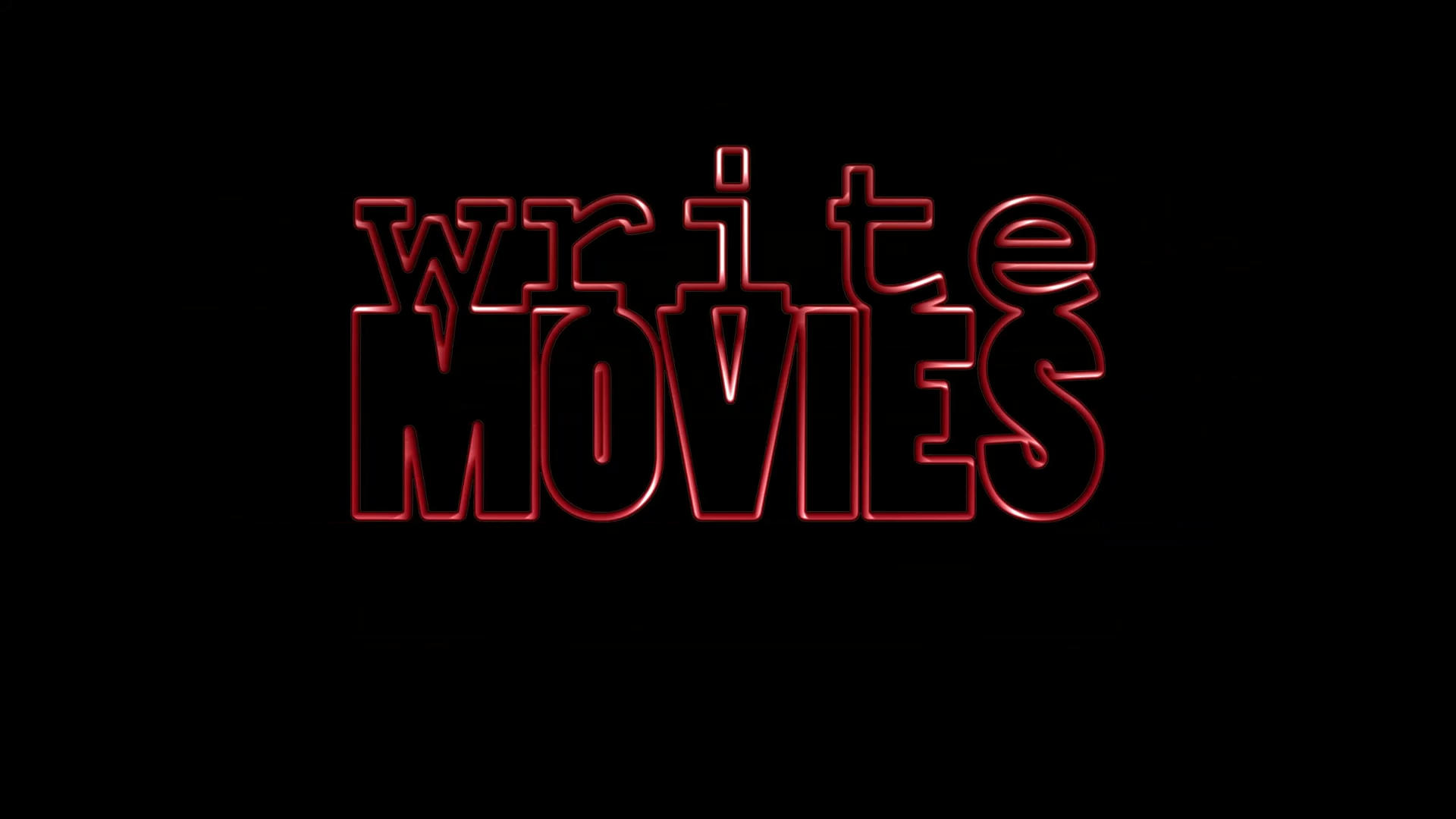 The Post Office feature screenplay: was awarded First Prize, Best Spiritual Screenplay at the 2012 European Spiritual Film Festival, Paris, was an Official Selection at the 2011 Mexico International Film Festival, was Finalist in the 2008 London Independent Film Festival Screenplay Award, Semi-Finalistm in the 2008 Kaos Films British Feature Screenplay Competition, Finalist in the 2007 Writemovies.com International Writing Contest Screenplay Award, and Quarter-Finalist in the 2006 Slamdance Screenplay Contest.