The Family Jewels (Screenplay)
Feature Screenplay ©Copyright 2020 by the Author

Based on the author's stage play of the same name.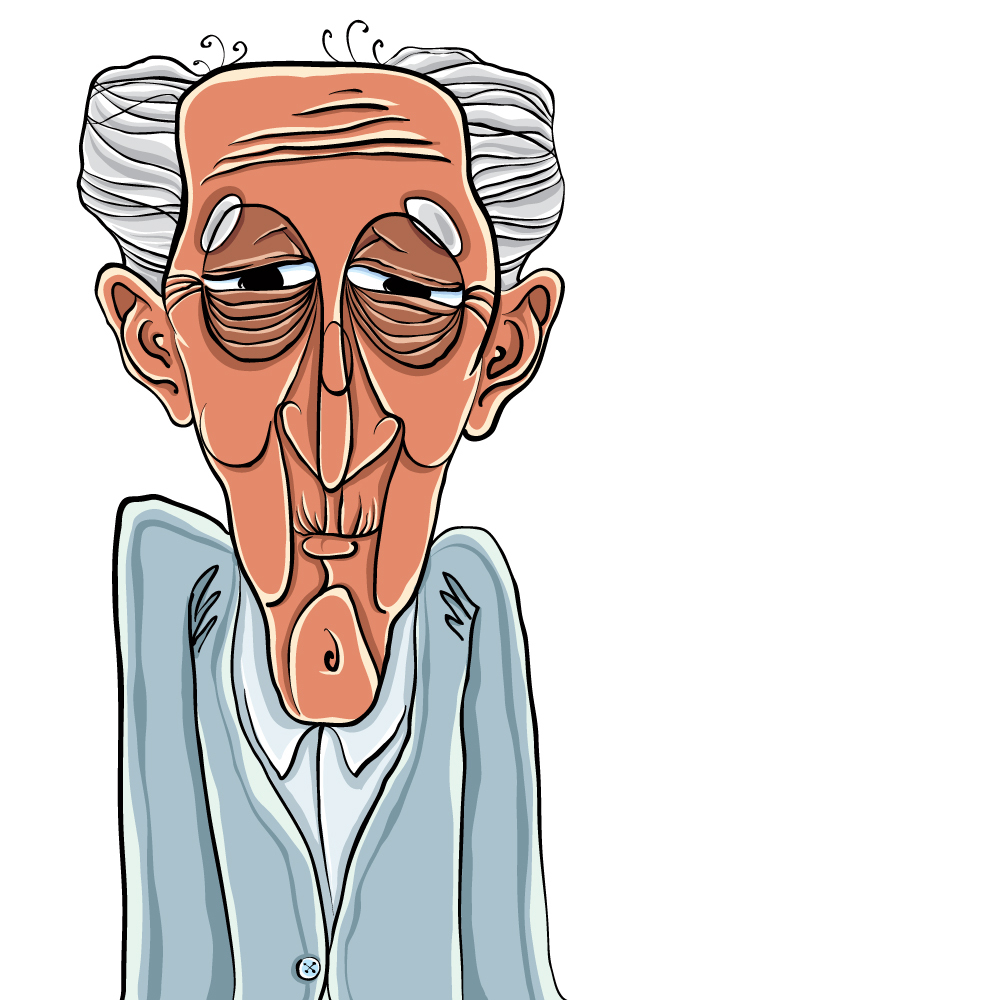 Synopsis: Sam's behavior has become eccentric since his wife of 60 years died; he can't live alone and he refuses to move out of his apartment. His son and his daughter come to help him move, and a lifetime of bittersweet memories, festering resentment, and sibling rivalry erupt to the surface.
| | |
| --- | --- |
| Genre | Comedy, Drama |
| Cast Breakdown | Sam, age 80; Stuart, age mid 40s; Janet – age late 40s |
| Time | 1995 |
| Location | Brooklyn, NY.  The story takes place in one apartment, except for the short opening scene on a Brooklyn street in the early morning. |
| Production History | A staged reading of the play was presented on the main stage of the Criterion Theatre, Piccadilly Circus, London, West End, directed by Harris Freedman |