Feature Screenplay by H.W. Freedman ©Copyright 1994 by the Author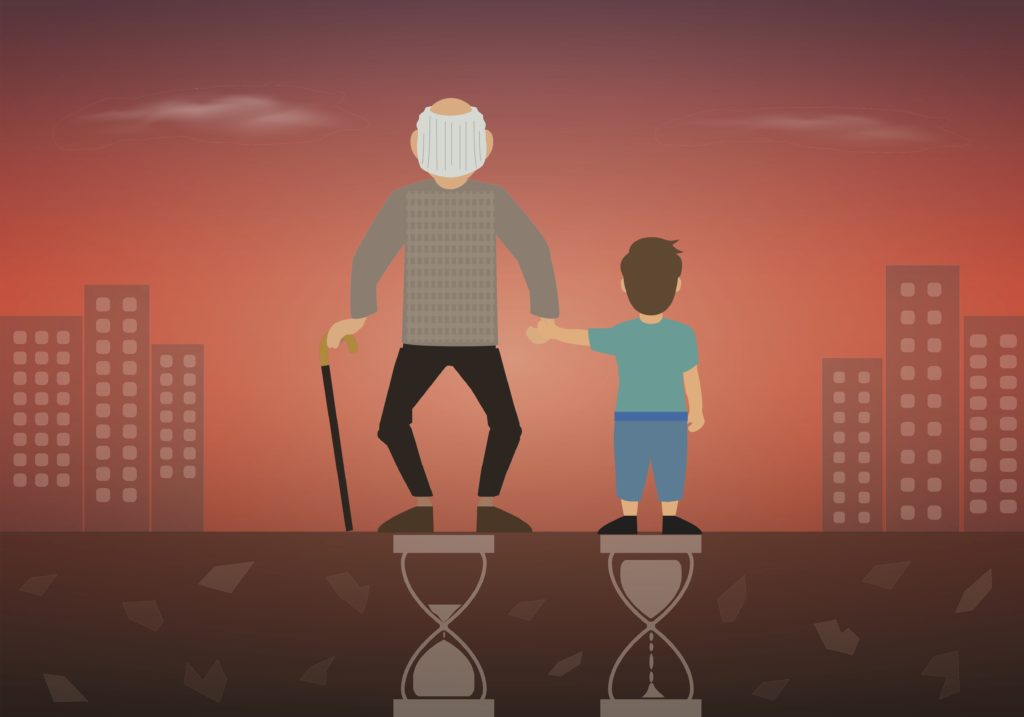 Synopsis: Brooklyn, 1960.
A 12 year-old boy walking home from school and about to discover he has been orphaned is befriended by a stranger, an 80 year old man, who helps him through his trauma and changes his life.
Genre
Drama
Cast Breakdown
3 Males (ages 12, 55, 80); 3 Female (1 age 15, 2 age 50s)
Time
1960
Location
Brooklyn, NY

Various locations in the Flatbush section of Brooklyn, New York, including a lower middle-class apartment; Prospect Park, Brooklyn, Vacant Lot in Flatbush Brooklyn, middle-class house in Cedarhust, Long Island; NYC Subway.