Feature Screenplay by H.W. Freedman ©Copyright 1994 by the Author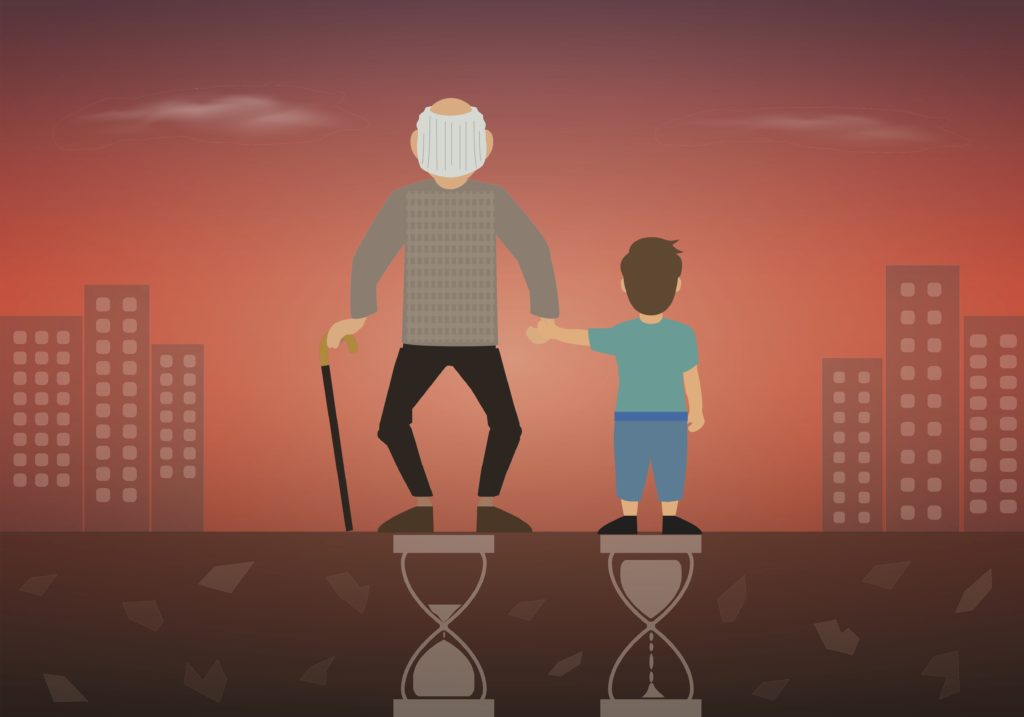 Synopsis: Brooklyn, 1960.
A 12 year-old boy walking home from school and about to discover he has been orphaned is befriended by a stranger, an 80 year old man, who helps him through his trauma and changes his life.
Genre
Drama
Cast Breakdown
3 Males (ages 12, 55, 80); 3 Female (1 age 15, 2 age 50s)
Time
1960
Location
Brooklyn, NY

Various locations in the Flatbush section of Brooklyn, New York, including a lower middle-class apartment; Prospect Park, Brooklyn, Vacant Lot in Flatbush Brooklyn, middle-class house in Cedarhust, Long Island; NYC Subway.
A Death In Brooklyn was Second Rounder, Austin Film Festival – 2022, considered in the top 2% of screenplays, see below
screenplaydept@austinfilmfestival.com
screenplaydept@austinfilmfestival.com
Hi Harris W,
Though your script A Death in Brooklyn was ultimately judged a Second Rounder, it was in consideration for Semifinalist status. While we can't provide any special designation for this, we hope this provides you with further encouragement as only about 2% of all entries make it to the Semifinals in our Screenplay Competition. Congratulations again on placing in the Second Round and we encourage you to keep working at it!
Sincerely,
Barbara Morgan
Executive Director
Austin Film Festival
Alyssa Alvarado
Screenplay Department Director
Austin Film Festival