Full-Length Play by H.W. Freedman ©Copyright 1998 by the Author

Also available in Italian.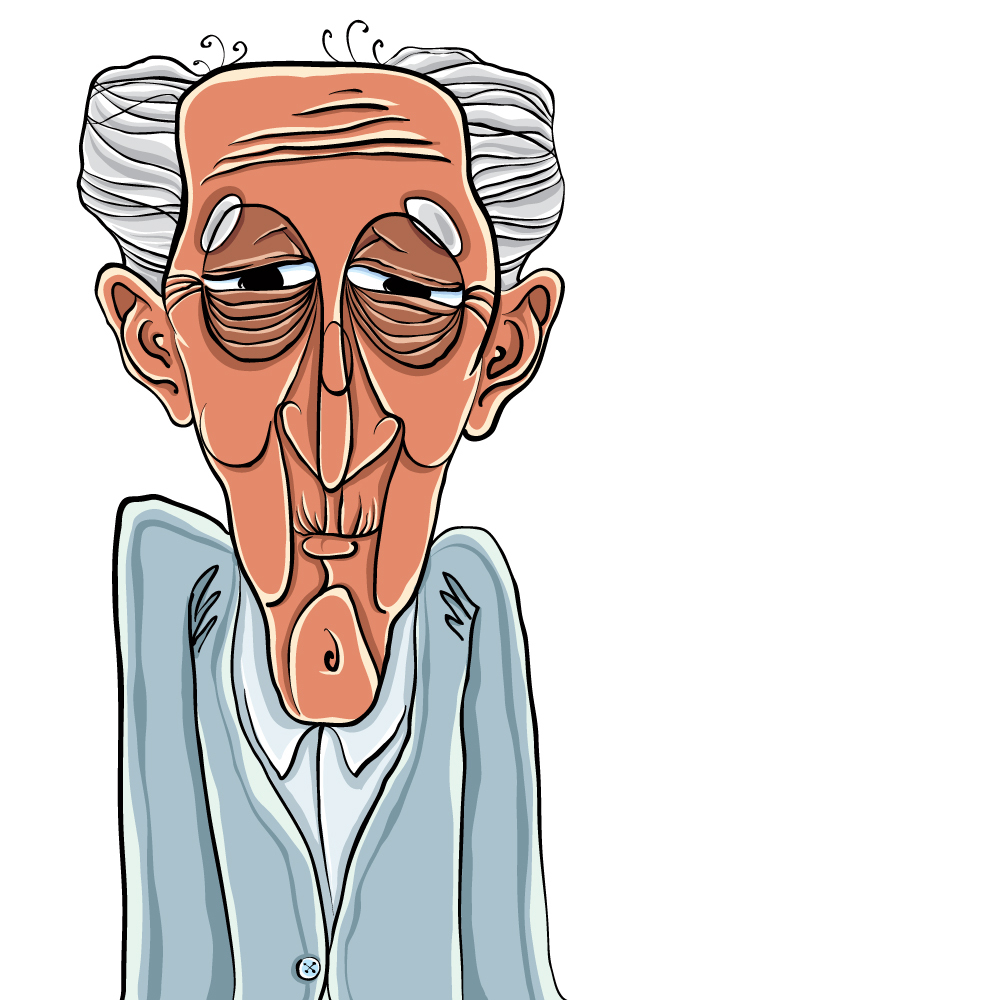 SYNOPSIS: Sam's behavior has become eccentric since his wife of 60 years died; he can't live alone and he refuses to move out of his apartment. His son and his daughter come to help him move, and a lifetime of bittersweet memories, festering resentment, and sibling rivalry erupt to the surface.
Genre
Cast Breakdown
STUART Saunders (age 40s)
JANET Saunders (age 40s)
SAM Saunders (age 80)
Time
1995
Place
Brooklyn, NY and London
Setting
Furniture and props can be minimal. A car in NYC. A London Pub. Sitting room/dining room of an apartment in Brooklyn, N.Y.
Production History
Unproduced
Staged Reading
Criterion Theatre, West End, London, UK, directed by Harris Freedman
You can buy a copy of the play, The Family Jewels, click here
(The Family Jewels – I Gioielli di Famiglia – is also available in the Italian language.)
The Family Jewels, was Semi-Finalist in the Writemovies.com International Play Writing Contest, and Finalist in the Sonoma County Repertory (California) New Play Competition.