Full-Length Play by H.W. Freedman ©Copyright by the Author
Based on the Author's Feature Film script of the same name.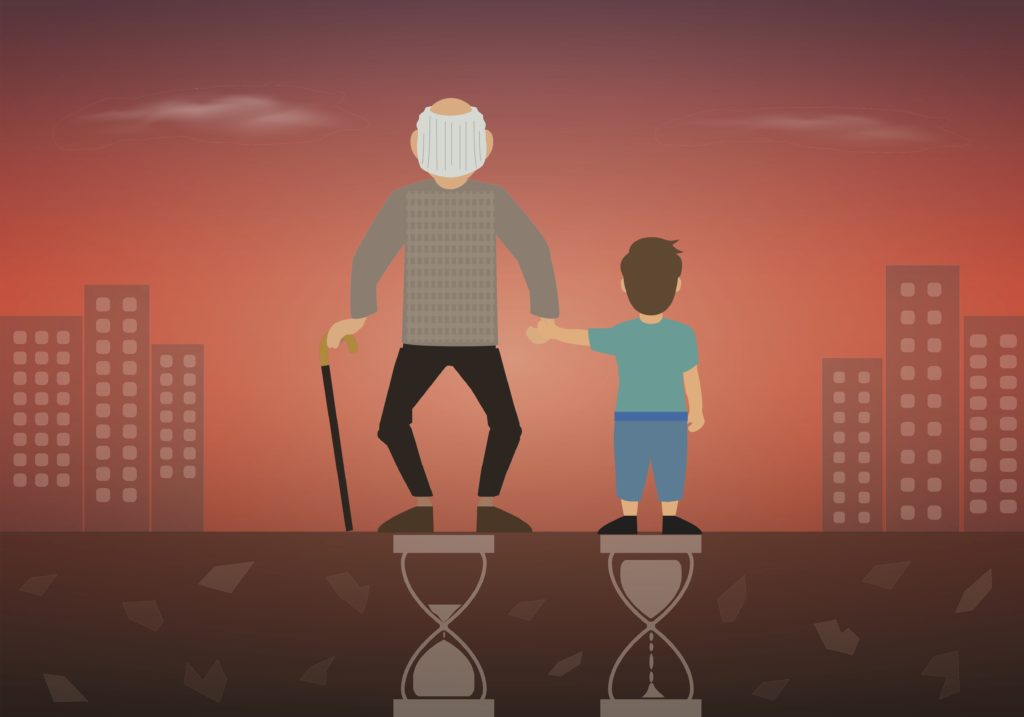 Synopsis: Brooklyn, 1960.
A 12 year-old boy walking home from school and about to discover he has been orphaned is befriended by a stranger, an 80 year old man, who helps him through his trauma and changes his life.
| | |
| --- | --- |
| Genre | |
| Cast Breakdown | 3 Males (Ages 12, 50s, 80); 3 Females (1 Age 15, 2 Age 50's). |
| Time | 1960 |
| Place | Brooklyn, NY |
| Setting | Open stage, props, chairs and tables only as needed |
| Production History | Unproduced |
You can purchase the E-book of "A Death in Brooklyn" at this link Click here