Irina's Eye, a novel, published in Paperback and as an E-book.
To purchase Irina's Eye in Paperback click on either Amazon or Barnes & Noble
To purchase the eBook click on one of the following: iBookstore, Kindle, Nook, and Lulu.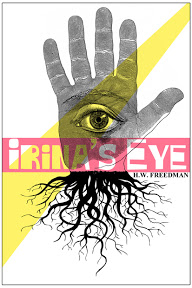 The Thieves Road full-length play was chosen Stageplay Winner by the 2011 Moondance International Film Festival.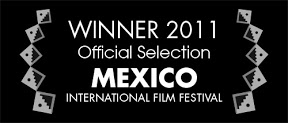 The Post Office feature screenplay was an Official Selection at the 2011 Mexico International Film Festival.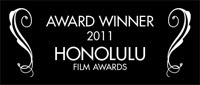 Southern Justice feature screenplay was chosen Aloha Accolade Award Winner at the 2011 Honolulu Film Festival Awards.